PDF GUIDE FOR HOSPITALITY
RESTAFFING WITH UPSHIFT
Need staff? Here's everything you need to know about how Upshift can help rebuild your team.
✓ Why Upshift can help you find talent despite the struggles of the whole industry.
✓ Using Upshift vs. Staffing Agencies.
✓ How tech-enabled staffing platforms like Upshift can help you operate in a smarter and more profitable way.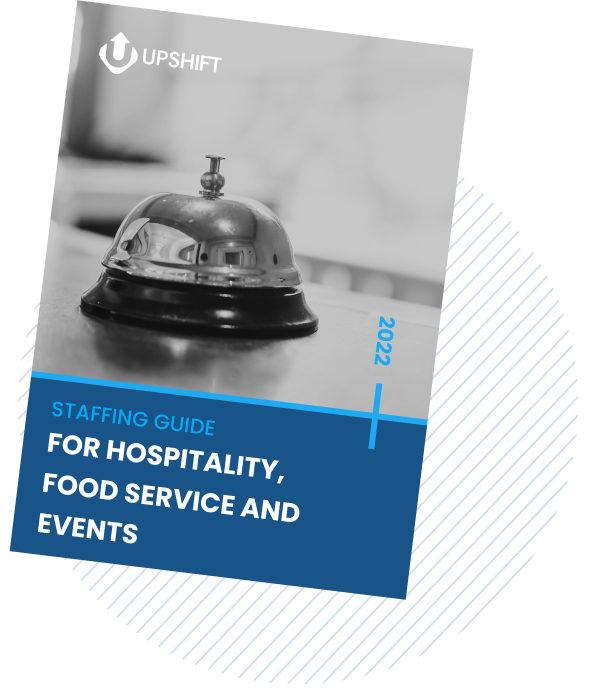 Ready to start hiring great staff?